Green Brigade Marching Band Ireland Trip
The Green Brigade Marching Band is going international! Join us in the Fall 2021 season for the exciting opportunity to travel to Ireland during Spring Break 2022 and perform in the Annual St. Patrick's Day Parade. On this tour of gorgeous sightseeing and complete with three performances at different venues, members will experience the beauty of Ireland through planned daily activities and explore the country to create a lifelong extraordinary experience. Details regarding itineraries and registration information can be found by clicking the links below or on the left side panel. 
As the season progresses more information will be released, including passport logistics, detailed financial commitments, and flight departure/arrival times. This is an optional, additional opportunity for Green Brigade members and is a separate fee structure. The initial deposit of $150 was due prior to June 10, 2021. However, registrations are still accepted as long as individuals keep up with the installments. Please click on the registration link below or in the menu for more information.
Click Here to Register for the Ireland Tour!
View the Ireland Spring 2022 Trip Itinerary
See Answers to Frequently Asked Questions
View the Recorded Info Meeting from May 3rd 
We are beyond excited to embark on this new journey for the Green Brigade and hope you join us for this remarkable trip. This trip is open for registration for any member participating in the 2021 Green Brigade Marching Band, so do not miss out and register for the Green Brigade!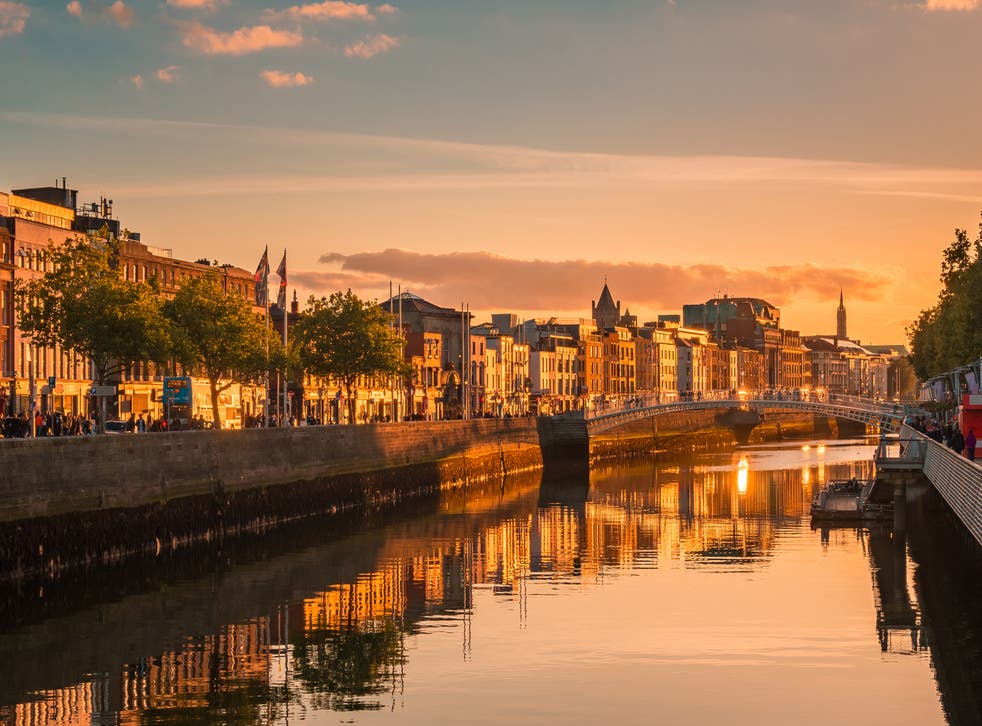 About Ireland 
The magnificent scenery of Ireland's Atlantic coastline covers a 2,000-mile area of ocean, and the geographic isolation has helped develop a rich heritage of culture and tradition linked to the Gaelic language. The country's extensive grasslands create a unique green-hued landscape that created the popular Emerald Isle. Ireland is renowned for its abundance of folkloric presence through oral tradition, from tales of leprechauns to the patron saint, Patrick, to the living tradition of folk music. From the serene countryside to the bustling towns, members will experience the history, the tradition, and the culture in a special new way.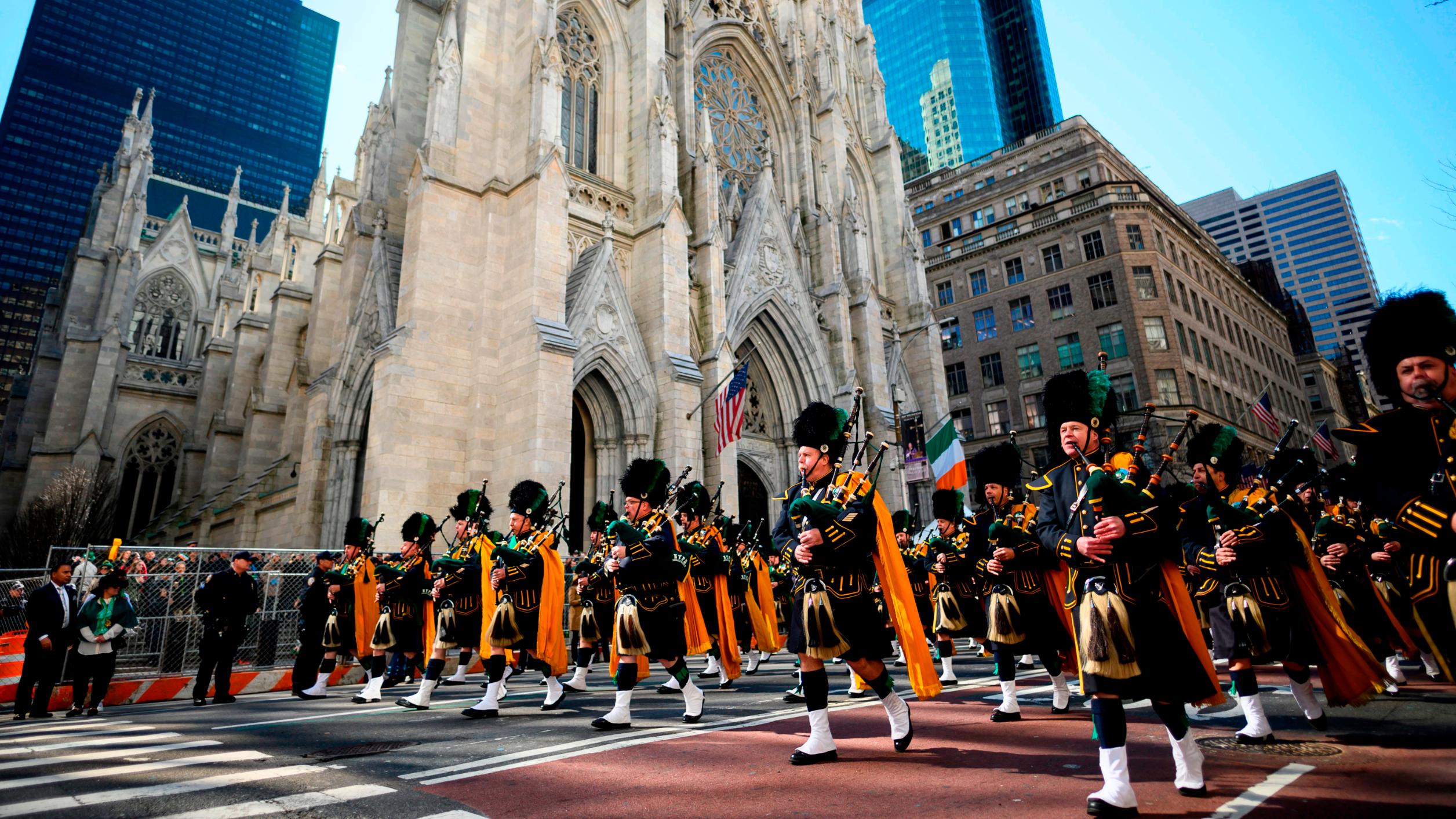 About the St. Patrick's Day Parade
St. Patrick's Day honors St. Patrick, the patron saint of Ireland. The holiday has evolved into a festive celebration of Irish culture with parades, special foods, music, dancing, and a LOT of green! From the first recorded parade in 1601, the tradition has evolved into what it is today - a 2.5 Kilometer parade route through Dublin, Ireland. Bands from Ireland are joined by music ensembles from around the world, including France, Germany, the Bahamas, Switzerland, and the USA, fueling the excitement through upbeat music. The procession of a variety of marching bands, colorful pageants, whimsical theatrics, and lively performances characterize the celebratory nature of the festival and will be an experience that attendees will highly enjoy and remember.