Tentative Itinerary 
Below is a tentative itinerary for the trip. Including travel days, the trip takes place from March 11-18, 2022, during UNT's Spring Break. Students travelling must have been enrolled in the Green Brigade for the 2021 seson; click the link below to register for the Green Brigade and experience a once-in-a-lifetime opportunity! More detailed travel times and day-schedules will be released throughout the fall semester. 
Click Here to Register for the 2021 Green Brigade
Click Here to View and Register for the Ireland Tour!
Informational Meeting for All Band Members (Current/Incoming):
May 3rd from 6-7 pm, Central via Zoom (https://unt.zoom.us/j/84039151118)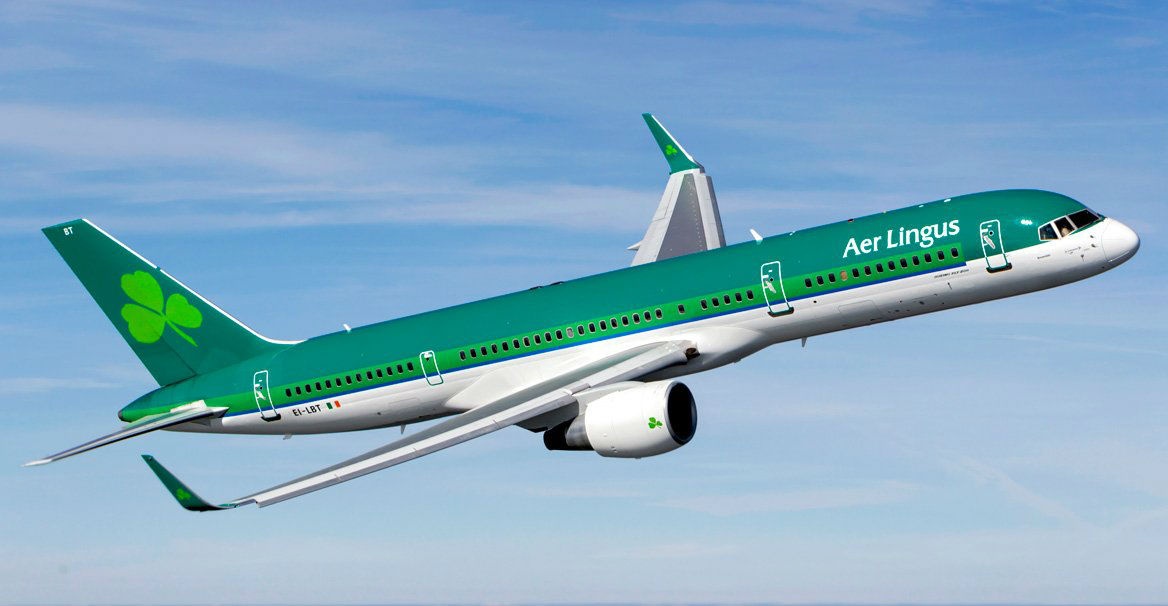 Day 1: Friday, March 11th, 2022
Depart DFW Airport for an overnight flight to Dublin, Ireland.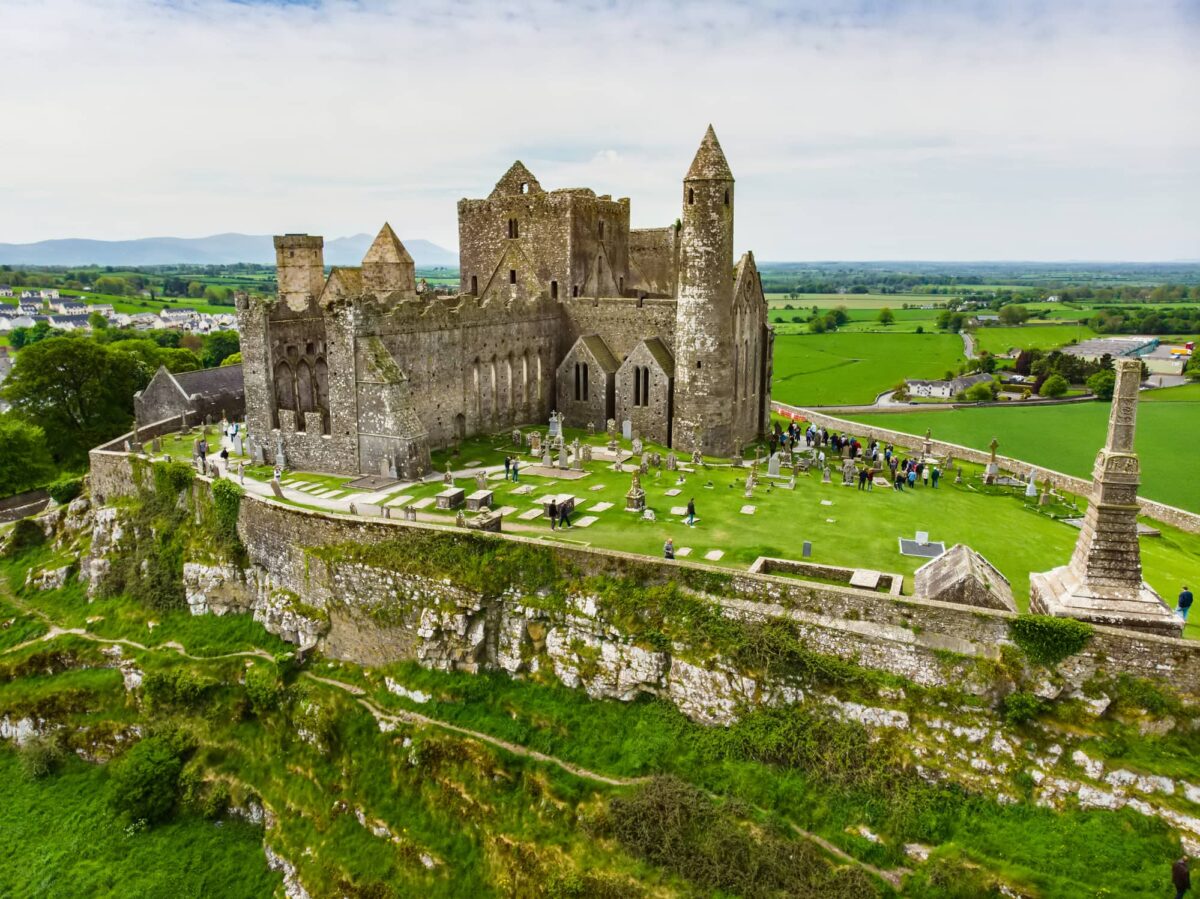 Day 2: Saturday, March 12, 2022
Arrive at Dublin International Airport
Load instruments on the equipment truck
Travel to Cork, Ireland 
Visit the Rock of Cashel
Check-in to the Cork Hotel
Dinner at the Cork Hotel
Day 3: Sunday, March 13, 2022
Breakfast at Cork Hotel
Titanic Tour of Cobh
Waterside Performance in Cobh
Tour of Blarney Castle
Leisure evening in Cobh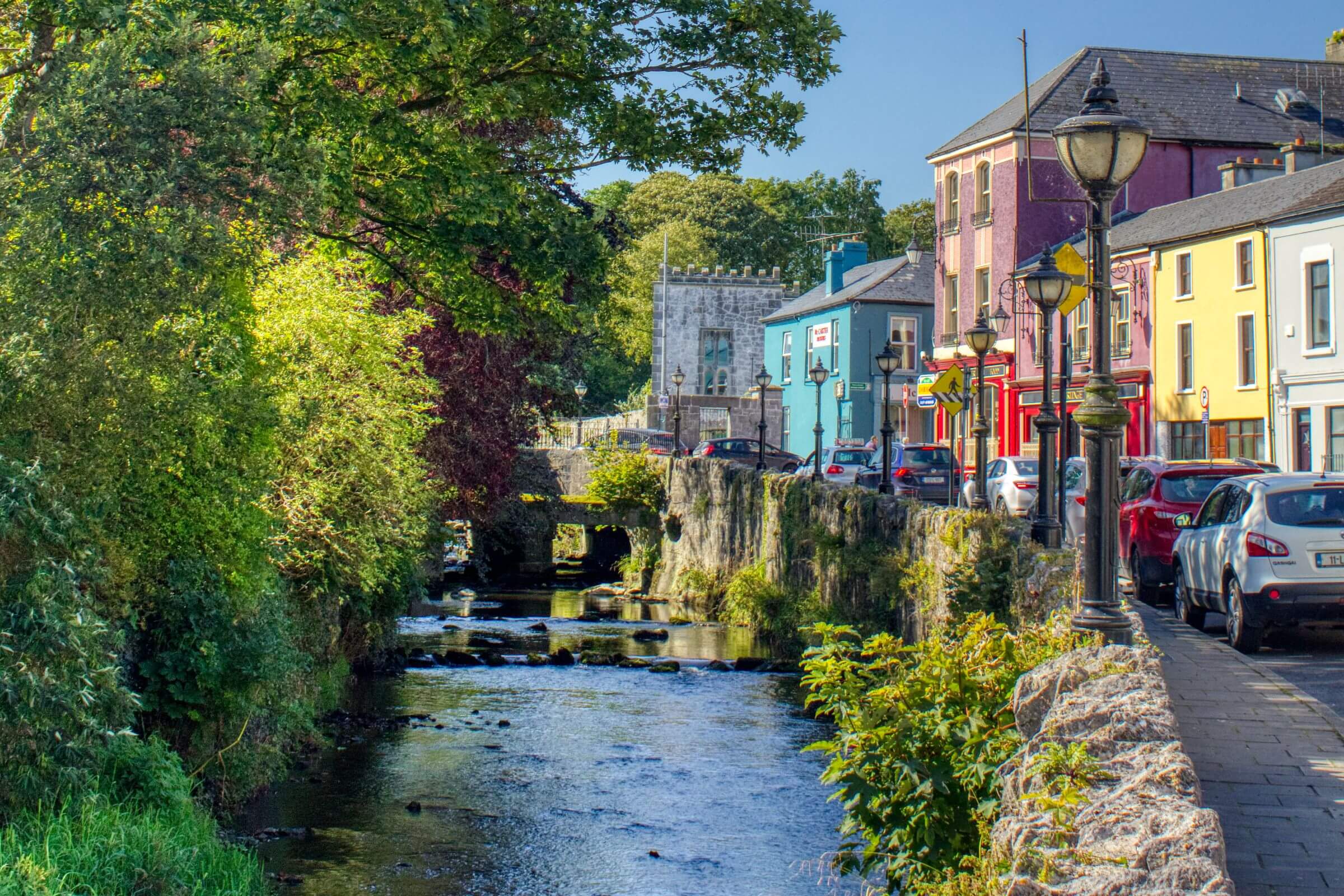 Day 4: Monday, March 14, 2022
Breakfast at Cobh Hotel
Travel to Limerick
Jaunting Cars and touring Killarney
Check-in to Limerick Hotel
Medieval Banquet
Day 5: Tuesday, March 15, 2022
Breakfast at Limerick Hotel
Excursion to Galway
Performance in Eyre Square
Leisure evening in Limerick
Day 6: Wednesday, March 16, 2022
Breakfast at Limerick Hotel
Travel to Dublin
Panoramic tour of Dublin
Immigration Museum Tour
Check-in to Dublin Hotel
Leisure evening in Dublin
Day 7: Thursday, March 17, 2022:
Breakfast at Dublin Hotel
Performance in the Dublin St. Patrick's Day Parade 
Leisure afternoon in Dublin
Farewell dinner
Day 8: Friday, March 18th, 2022
Breakfast at Dublin Hotel
Depart from Dublin International Airport
Flights arrive in DFW
Slan abhaile! (Safe journey home!)